Personal & Group Training
Powered by positive energy, dedicated to serving the community we care about!
MAKE REAL RESULTS HAPPEN
Real results are not nice-to-have. They're everything.
Take the guesswork out of fitness. Our winning personal trainers will design a custom program that supports your unique goals, passions, and personality.
We believe that real metrics lead to real results. And our trainers thoughtfully increase the challenge of your training to ensure you never reach a plateau and are always making progress.


One-on-One Training: $40.00
Working one-on-one creates an atmosphere of accountability between you and your personal trainer. They take time to listen to you and understand your needs before your sessions begin. Our trainers are experts at pushing you to your limit so you can reach your optimal fitness level in a healthy amount of time.

Schedule One-on-One training with our app!


Group Training: $60.00
Training with a partner is a proven and effective way of staying motivated. However, we know how easy it is for a workout to quickly turn into a hangout instead! Double Training sessions are a fun and successful way for you and your spouse, friends, family members to stay committed to your training. Our small group training approach is nothing like a fitness class.
Schedule a group training session with our app!
Trainers
Ashleigh Suck
Club Manager/Personal Trainer
AshleighCPT, CNC, YT200 I have been a part of the Feel Fit staff since 2019! I started out with sharing my yoga expertise with our members, while also tending to our front desk before I transitioned into one of your Feel Fit trainers that you will find around the gym! I fell in love with fitness over 10 years ago, but didn't step foot into a weight room until I was a freshman in college! Once I got the hang of the journey, I was hooked! I ha...
Learn more about Ashleigh Suck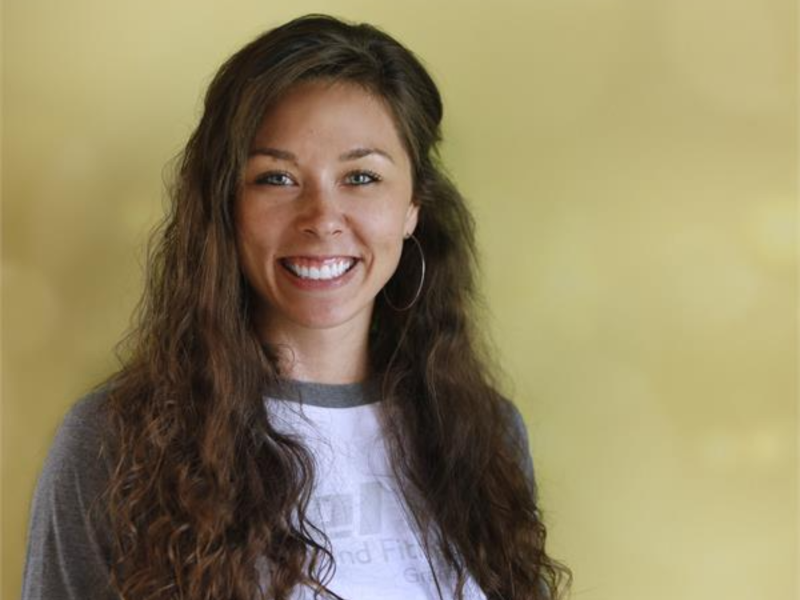 Michelle Schrock
Personal Trainer
Hello, my name is Michelle! I am an ACE certified personal trainer and hold my CPR certification through American Red Cross. Fitness has always been a part of my life. From high school sports, to college track, and teaching zumba classes to get my foot in the door of the gym. I have been a trainer going on 5 years now and I truly love it. I specialize in athletics, strength building, and overall wellness. So no matter your goal, I am here to help you become the best version...
Learn more about Michelle Schrock