Club Amenities
When it comes to our gym it is like no other. We looked at every angle, every machine, every space to make sure we could get all the equipment you need but still feel open and inviting. Feel Fit has all the fitness equipment you will need to work out every part of your body. If you are looking to improve your cardio, tone, and sculpt your body or build muscle you can do it here.
Cardio Equipment
From Treadmills to Elliptical, we have everything you need to take your cardio to the next level. Our cutting-edge Precor machines offer a unique work out experience that will work out your whole body while also allowing you to watch TV, stream videos or catch up on social media.
Learn more about Cardio Equipment
Sauna
There are many benefits to using a sauna including; flushing toxins, weight loss, workout recovery, and much more. Finish your workout the right way and unwind in our state of the art sauna.
Learn more about Sauna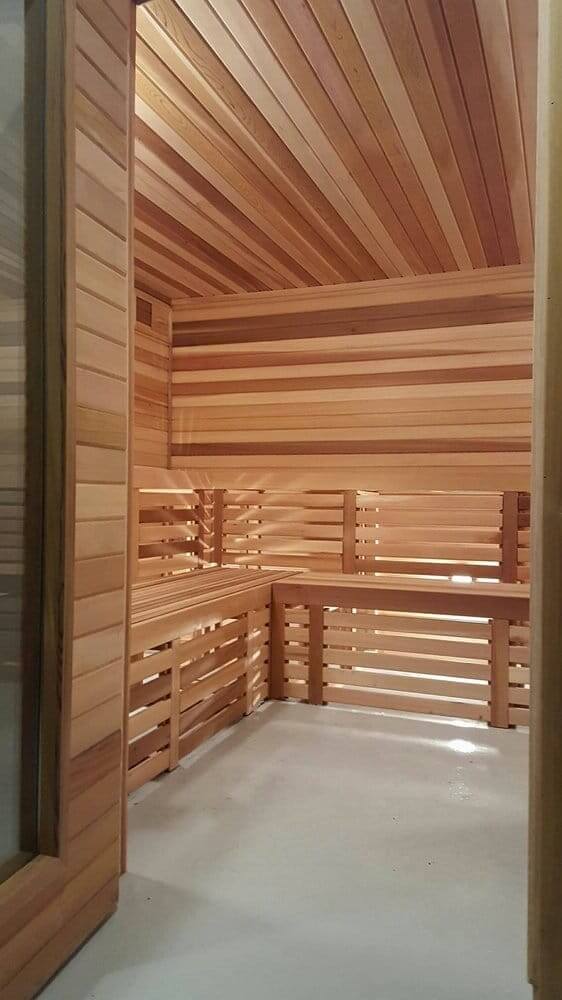 Feel Fit InBody Scan
LOOK PAST THE MIRROR. MOVE BEYOND THE SCALE. MAKE CHANGES THAT LAST. Get Your Scan: In less than 45 seconds the InBody scan measures and analyzes your body fat percentage, skeletal muscle mass, and body water percentage. Compare Your Scans: See your body evolve by getting a monthly scan to monitor your health and improve your quality of life. Body Composition: Rather than simply measuring weight, The InBody Scan mea...
Learn more about Feel Fit InBody Scan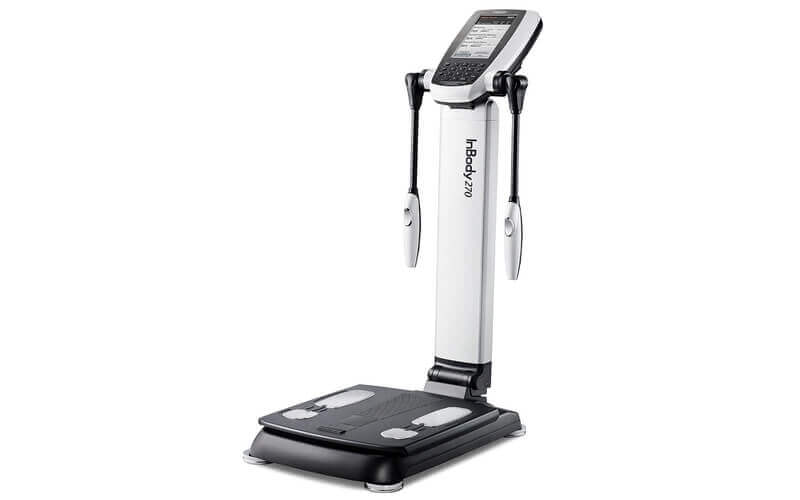 Locker Rooms
Men's and Women's locker rooms are equipped with a full vanity, personal showers, private dressing rooms, and lockers available for monthly rent or daily use.
Learn more about Locker Rooms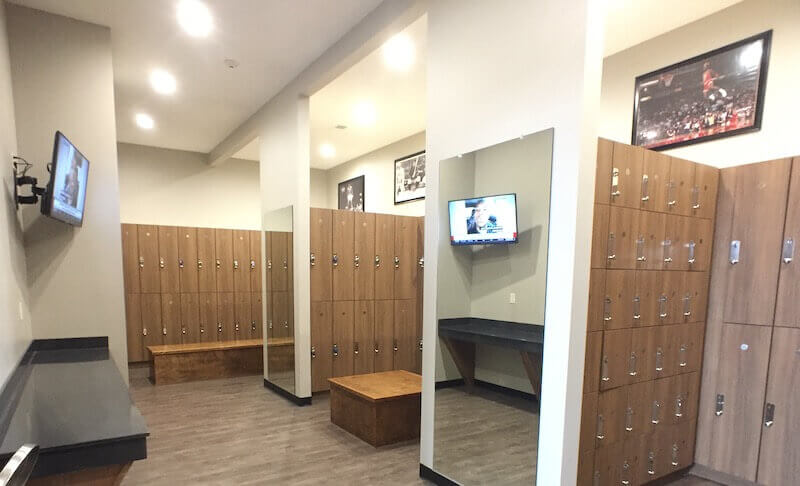 F. A. Q.
Are masks required in the gym?
Masks are not required while working out.