Fitness Classes
Feel Fit offers a variety of classes for every level. Created and developed by the industry's best minds and taught by talented instructors who test your limits and inspire results.
Fit & Form
Join us for a direct resistance training class. We welcome you to using direct body weight or selected weight equipment.
Learn more about Fit & Form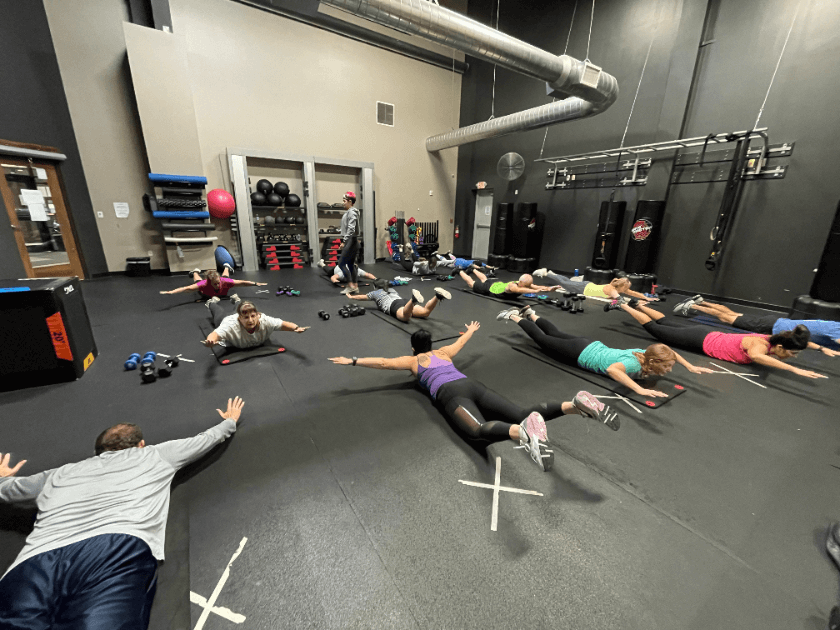 P90X
Join us for a total-body strength and conditioning group fitness class for anyone looking to get lean, toned, and fit! This motivating, results-driven workout is designed to burn calories and build muscle using light to moderate weights. It's perfect for all fitness levels and can be modified so everyone can participate.
Learn more about P90X

Ready, Set, Rep
Get ready for a strength class to get you feeling your best self! This class has a wide variety of strength, circuit and resistance training.
Learn more about Ready, Set, Rep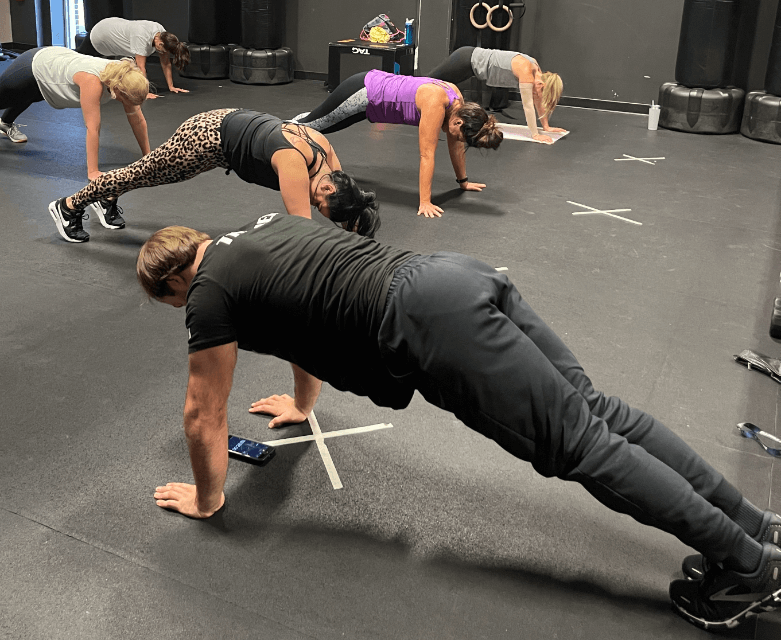 Ripped Strength
With the use of free weights, this class focuses on upper and lower body strengh creating long and lean muscles while building a stronger core!
Learn more about Ripped Strength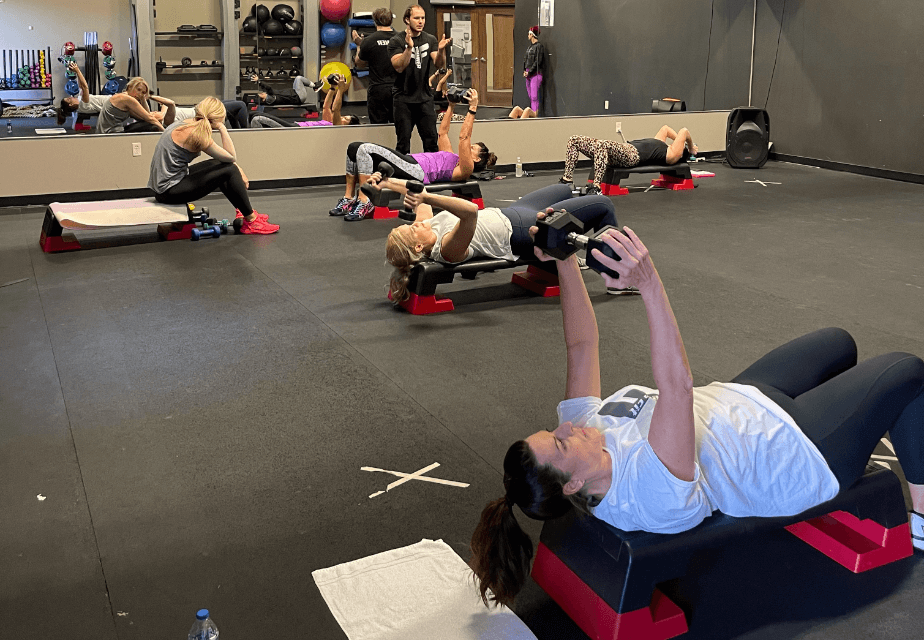 Spin
Join us for a high intensity workout with a heavy, weighted flywheel, that is linked to the pedals focusing on endurance, strength and interval training.
Learn more about Spin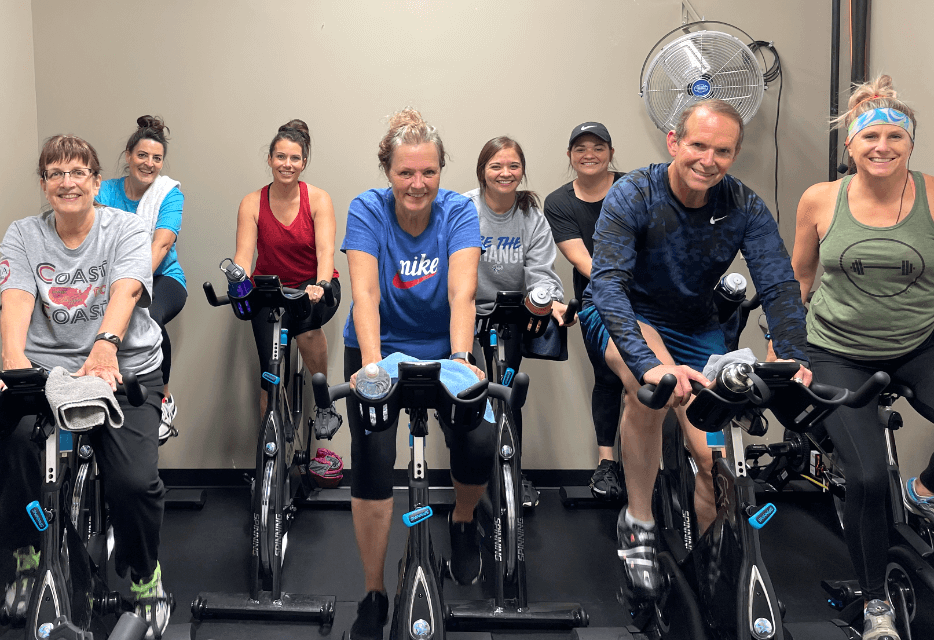 Yoga
Join us for an all level muscle therapy class targeting a variety of areas in the body! We will work on balance, posture & core strength while creating a muscle/mind connection to use throughout all areas of your fitness journey.
Learn more about Yoga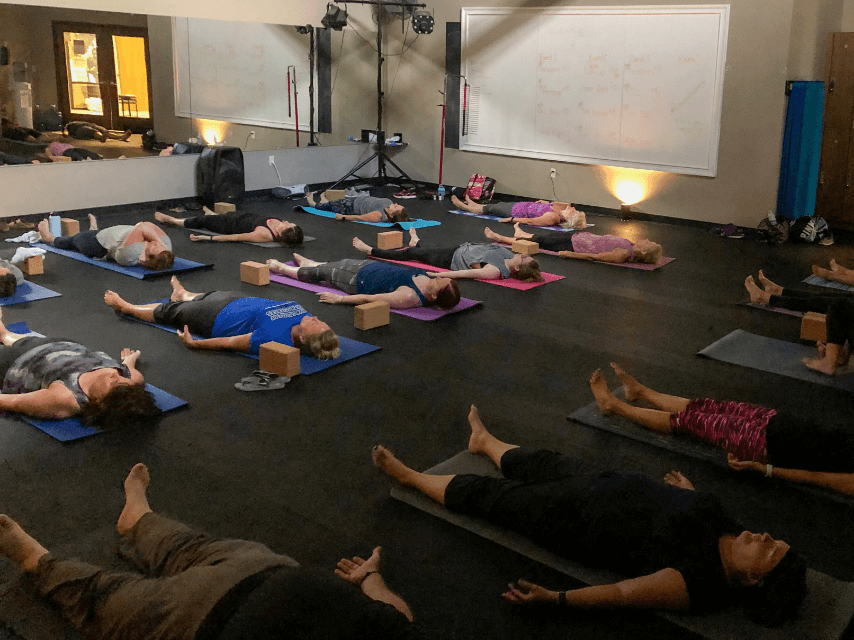 F. A. Q.
Are masks required in the gym?
Masks are not required while working out.