Stephanie Bauer
Fitness Class Instructor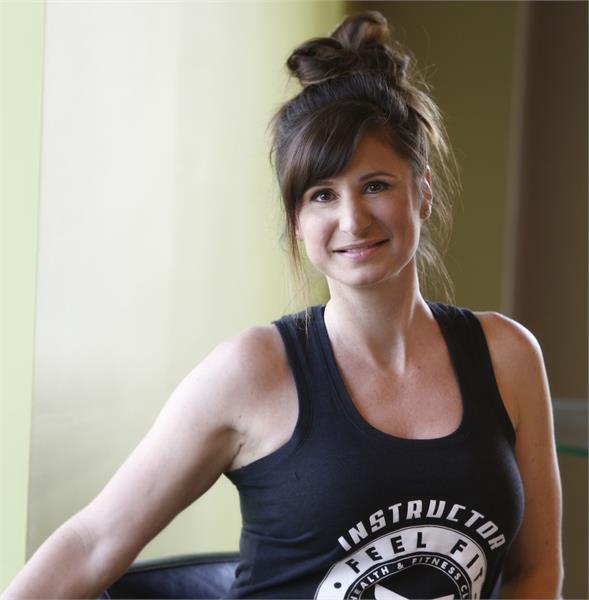 Hello, I'm Steph! I've been blessed to be a fitness instructor over the past 12 years, leading classes in various formats during that time. I currently teach Kickboxing (Muay Thai Fitness) here at Feel Fit. It's a great way to relieve stress, a challenging workout, and great fun!
Outside the gym, I'm a mental health therapist. I am grateful for the opportunity to join people in their journeys. I've been married to my college sweetheart for over 20 years. We have two amazing sons who keep us busy as we travel to support their endeavors.
In my (rare) free time, I enjoy spending time with friends & family, reading, music, traveling, and my newest obsession: studying and practicing yoga.
I'd love to welcome you to class!