Ashleigh Suck
Club Manager/Personal Trainer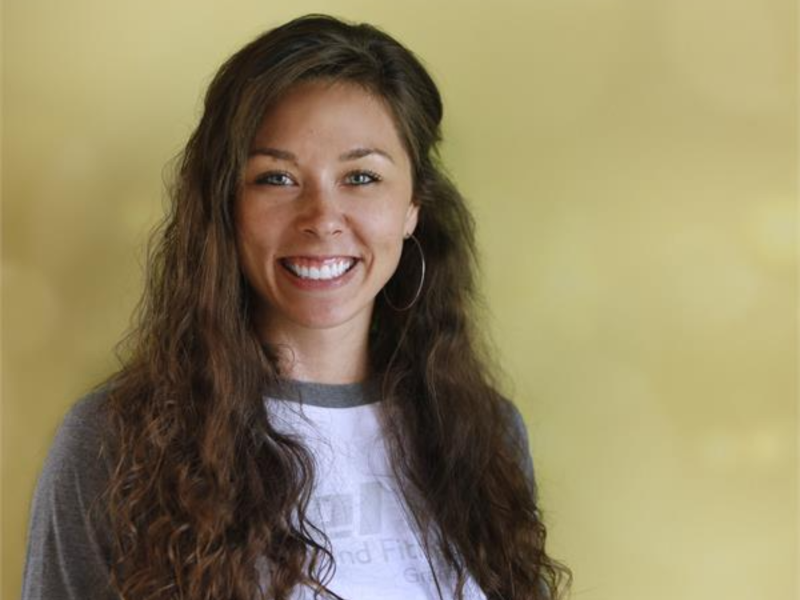 Ashleigh
CPT, CNC, YT200

Ashleigh has been a part of the Feel Fit staff since 2019! She started out with sharing her yoga expertise with our members, while also attending to our front desk before she transitioned into one of your Feel Fit trainers that you will find around the gym!

Ashleigh fell in love with fitness over 10 years ago! She didn't step foot into a weight room until she was a freshman in college! Once she got the hang of the journey, she was hooked!

Ashleigh has found fitness to be not only a physical benefit, but also a mental release when needed! She loves what fitness has done for her and loves to share the benefits of fitness with others!

Ashleigh and her fiance Chrystian have a handsome boy, Grayson who they both love dearly!

Ashleigh is certified through the National Academy of Sports Medicine for her training expertise and also for her nutrition coaching education! She also holds a 200hr training certificate for her yoga instruction!

You can find Ashleigh throughout the gym for any of your fitness needs! She is always taking new clients, teaches yoga on Wednesdays and would love to share her nutrition education with you if interested! She also hasn't forgotten her skills behind the front desk for any of your membership questions, and also loves to challenge her colleagues on who makes the best post workout shake!!! They are always taking votes if interested!

Ashleigh is passionate about your success and would be honored to help you make strides to accomplish your fitness goals!

Fitness Blessings!